About Us
Professionalism, Knowledge, Experience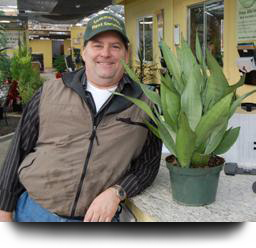 Commercial Plant Services is a family business owned by David and Alice Tomassini. It was started in 1979 after David left California Street Nursery in San Francisco. He had been the Vice President and Operations Manager there for 10 years. During that time he was responsible for the following installations:
Bank of America World Headquarters and G.S.A. in San Francisco
Intel and the Santa Clara Co. Courthouse in Santa Clara,
Kodak offices in Whittier & Arizona, / Motorola in Denver, Co.
Multiple IRS offices throughout Northern Calif.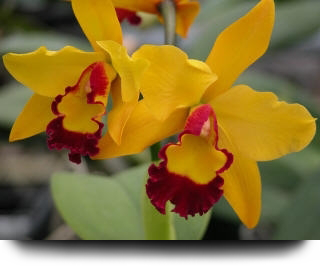 David oversees every aspect of the installations and Alice handles all of the office responsibilities. One of the keys to our success is our standard of professionalism and personal service. This carries over to our maintenance technicians, two of which have 30 years experience between them.
In addition David is an orchid hobbyist with a collection of over 2500 orchids of many species. Both he and Alice have been very involved in past years as board members of the Diablo View Orchid Society. David has given lectures on orchids as well as on indoor plants to corporate employees. He has a Horticulture degree from San Francisco City College.